Premium Label Printing Industry Trends
The Time is NOW to Review Your Plastic Product Design & Materials for Sustainability
Do you know if your plastics are sustainable for suppliers and companies to continue selling? We have provided the following resources to review and start planning for changes to keep your products in the industry.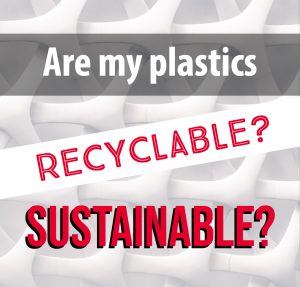 Kentucky's Craft Brewery Industry Is Among Fastest Growing in the Nation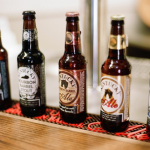 View the full article here
Cannabis – CBD Packaging
 View the full article here
Turner Labels Art Director is Speaker at ESKO World 2019
 View the ESKO World video here and see if you can spot Kristen!
Turner Labels moves into digital printing with HP Indigo 6900
 View the full article here
PROUD MEMBER OF