Premium Label Printing Industry Trends
Flawless Flexographic Flow for 2022
Turner Labels is innovating the process of label construction with new equipment to provide customers with enhanced label design scaled to precision for accuracy & time saving results. 
Turner Labels is proud to announce we have added a Nilpeter FA17 Flexographic Press to our lineup. With this addition to our flexo production division, we now have the capability to produce long print runs faster and with excellent imaging registration.
Download more information about the Turner Labels Nilpeter FA17 Flexographic Press here.  

Dignifying the Digital Print Industry
Digicon Finishing
Turner Labels expands your label finishing options with a Digicon Series 3 featuring a Big Foot hot foil stamp. This new equipment is targeted to elevate product success with a new line of label embellishments, including screen varnish, and leave a lasting impression on customers. 
Big Foot Hot Foil Stamp
The AB Graphic 'Big Foot' hot foil stamp of 50 Tons of pressure gives a lasting impression for custom labels. Thanks to the increased capabilities of this new finisher, customer products can receive the ultimate finishes for digital production in the label industry.
Featured in Labels & Labeling for 2021 in this article!
Download more information about the Turner Labels Digital Embellishments here.
The value of a food label can be experienced in a host of ways. Not only must the label attract glances on the shelf, it must convey valuable information on nutrition – a must in today's climate. Plus, the label and package must provide some form of security, as well as increasing shelf stability.
Turner Labels experienced staff attributed to this wonderful article to gain insight on the food label and packaging industry with Label & Narrow Web.
Cold Weather Label Stock Impact
Has the cold weather impacted your labels? Learn answers to the following questions:
Why did our adhesive quit working?
Should I store my labels in a warm room for the winter?
Why are my labels curling in the winter?
Why did my labels wrinkle during shipping?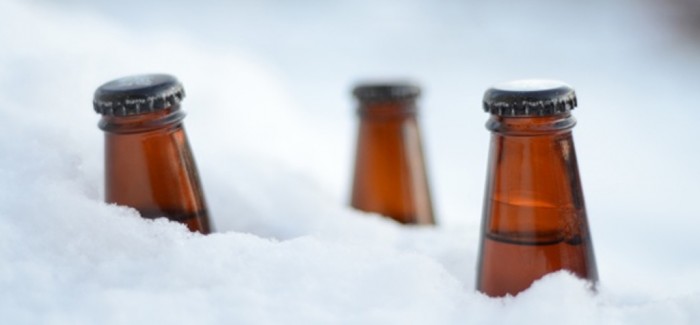 Pressure Sensitive Label Growth
The global pressure sensitive labels market is expected to grow at a CAGR of over 3% during the period 2020-2025. This article covers the following factors:
Direct Digital Printing Packaging on Rigid Containers
Recycling Challenges with Release Liners
High-volume Demand from Food & Beverages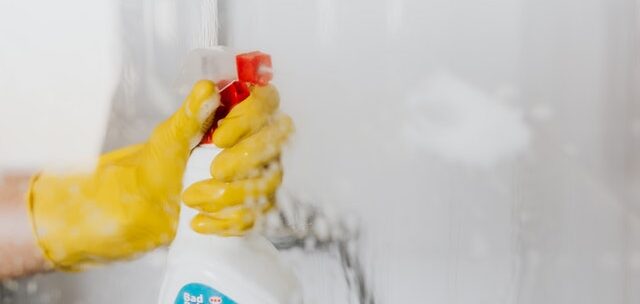 Bold design in digital printing are making their place in the beer industry!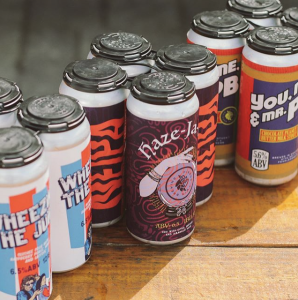 The Dos and Don'ts of Wine Labels
Important label design for wineries to consider when considering the value to the consumer.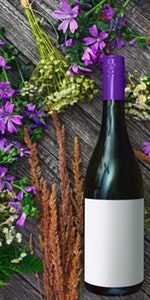 Digital Printing: A Packaging Revolution
Digital printing has a role to play for the future of packaging, opening the door to exciting and creative opportunities.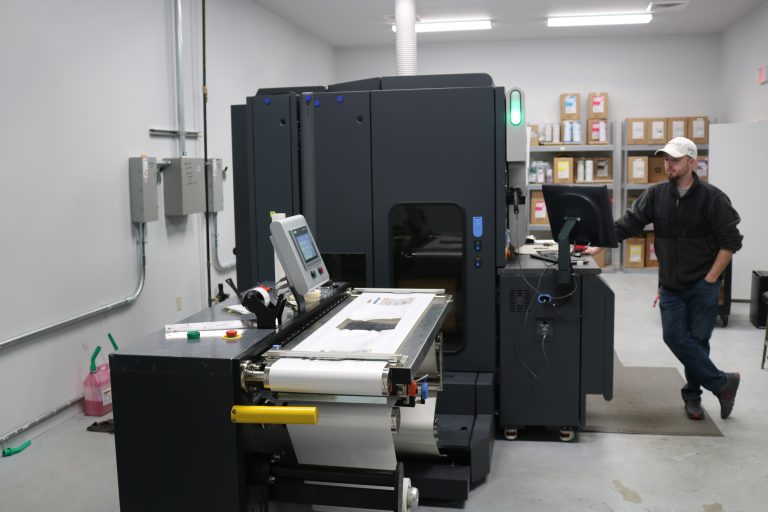 Turner Labels Moves Into Digital Printing
The Kentucky-based label converter will produce shrink sleeves, high-quality wine and spirit labels and security features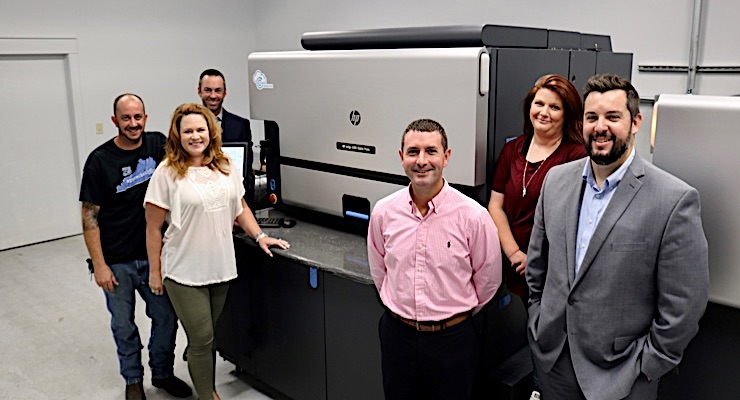 Kentucky's Craft Brewery Industry Is Among Fastest Growing in the Nation
New Day Brewing: Kentucky's Craft Brewery Industry Is Among Fastest Growing in the Nation.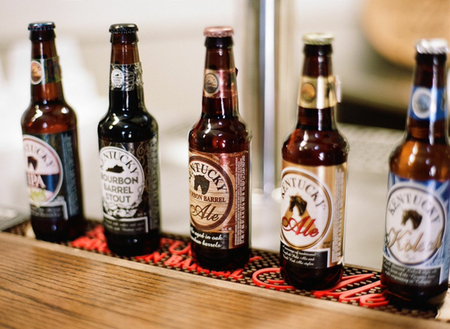 A legalization of cannabis across many states in the U.S. and Canada has caused a major boom in demand for cannabis packaging labels. Check these examples of the types of products being produced today.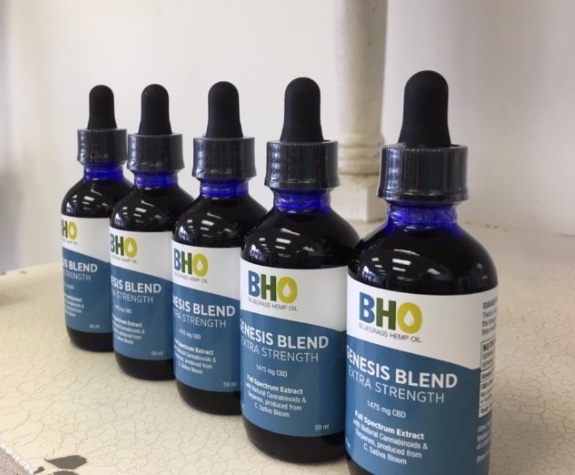 What is BOPP? And Why Make Labels From It?
BOPP stands for biaxially-oriented polypropylene. It's a variant of polypropylene (PP). Polypropylene a thermoplastic polymer, alternately known as polypropene. It's an ideal printing surface and can be made into labels and stickers, as well as textiles and a host of different plastic parts and materials.
BOPP shares the properties of other PP plastics, including ruggedness, fatigue resistance, moisture resistance, very low toxicity, flexible finishing options, as well a controllable transparency. Also, while they make long-lasting labels and stickers and easily printable, most off-the-shelf adhesives have trouble attaching themselves to the material. These qualities are perfect for long-lasting, food-safe labels and other common BOPP film applications.
For food labels, BOPP film offers significant advantages. It's non-toxic. The material's also resistant to solvents and acids. Many food and beverage items, such as those containing tomatoes, citrus, or coffee, are quite acidic. Even when the items don't directly touch the labels, there can be some off-gassing or limited contact during the manufacturing process that can stain or cause deterioration in other label materials. Using BOPP film for your labels can help mitigate this issue. These same properties make BOPP well-suited for bottle labels, jar labels, and canning labels.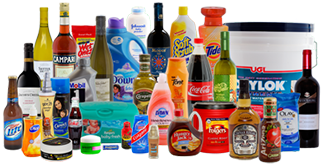 The Time is NOW to Review Your Plastic Product Design & Materials for Sustainability
Do you know if your plastics are sustainable for suppliers and companies to continue selling? We have provided the following resources to review and start planning for changes to keep your products in the industry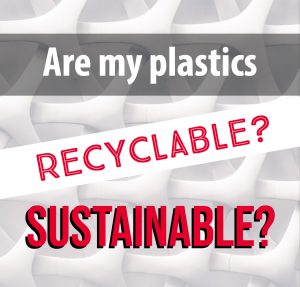 PROUD MEMBER OF