We have all the equipment in-house for your total customized options.
Glass bottles
Plastic bottles
Flexible products
Edible products
Machinery
Agriculture
Promotional Items
Variable Data Solutions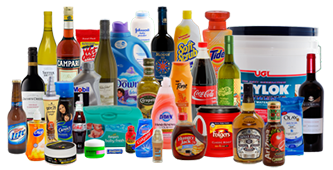 We have a team of designers that can engineer your vision or help you design one.
Free artwork design
CMYK+OV color spectrum
Proofs provided upon request
Artwork confirmations for your approval
We engineer your art to print on your products!
We can transform your product specifications through the Product Part and Approval Process to ensure your labels are on track for your company. We have experience with manufacturing quality team reports and are happy to accommodate your team requirements.
PPAPs
PSWs
Supplier Reviews
Certification Documentation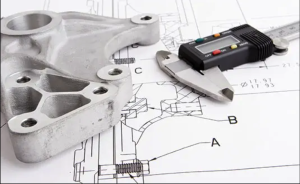 We only use certified materials from the top suppliers to ensure your consistency and timeframes. Our experienced team will help solve your product solutions for best performance.
PET materials
Poly materials
Vinyl
Estate Paper
Label Lyte
Silver Bopp
Felts
UL Certified materials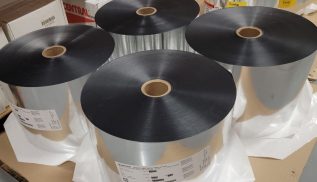 We specialize in the top embellishments for our customers that want their products to stand out above the rest. Ask us how to transform your product line today!
Hot Foil Embellishments – over 50 colors
Cold Foil Embellishments – colors are endless
Emboss your art to make 3D
Deboss your art to highlight areas
Screen print texture on text, images & background of the label
Combine all the options!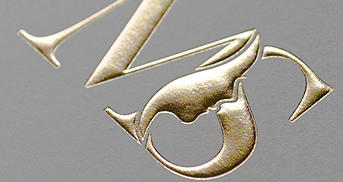 Our finishing equipment can coat your labels to protect it from the elements. 
UV Coating
Gloss Laminate
Matte Laminate
Computer Printable Coating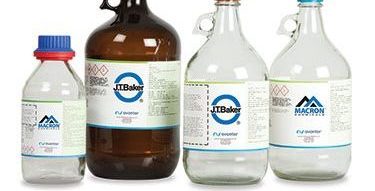 Our finishing team ensures your label order is successful.
Quality checked with all order details
Counted label rolls
Sheeted labels
Shrink wrapped label stacks
Ensures label storage for up to 6 months on forecast orders.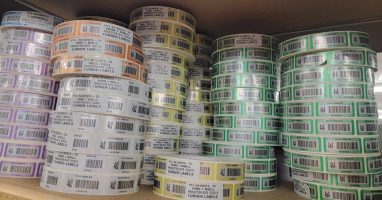 We make shipping easy to ensure the labels are delivered to the right place on time. 
UPS Preferred Shipping
FedEx
DHL 
Direct Express
USPS
We also offer Free Pick Up for local customers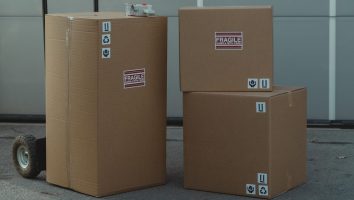 Our customer service team has a true passion for our customer success. They are determined to meet the needs of our label orders, special requests, rush orders, and ensure all the team members involved with the order are informed of any changes immediately.
The customer is always right at Turner Labels.