Services
Turner Labels' team of experienced and dedicated packaging experts continually exceeds the expectations of our customers. We invest our time and money to ensure we create a label that enhances your brand equity. Our full-service team provides end-to-end guidance and support throughout all aspects of the label creation process to create a print-perfect solution to your specific packaging needs.
Design and Artwork
Turner Labels' award-winning, in-house, art department consists of skilled designers who can take your ideas from concept to creation. Our designers will transition your existing label artwork to a print-perfect format or we can provide full design services if all you have is an idea. The Turner Labels team has the ability to provide any design services your company needs to make your product stand out.
Digital Plate-Making
Turner Labels' in-house plate-making department utilizes the latest in computer-to-plate digital technology to ensure a perfect concept-to-creation transition of your label. This technology enables us to keep plate costs down, deliver premium quality, and reduce plate-making turnaround time.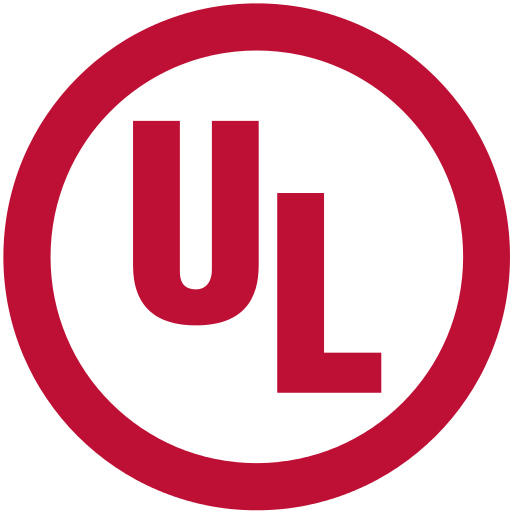 UL Certified Printer
LP2494
For Shipping Supplies Customer Catalog: Click Here