Digital Printing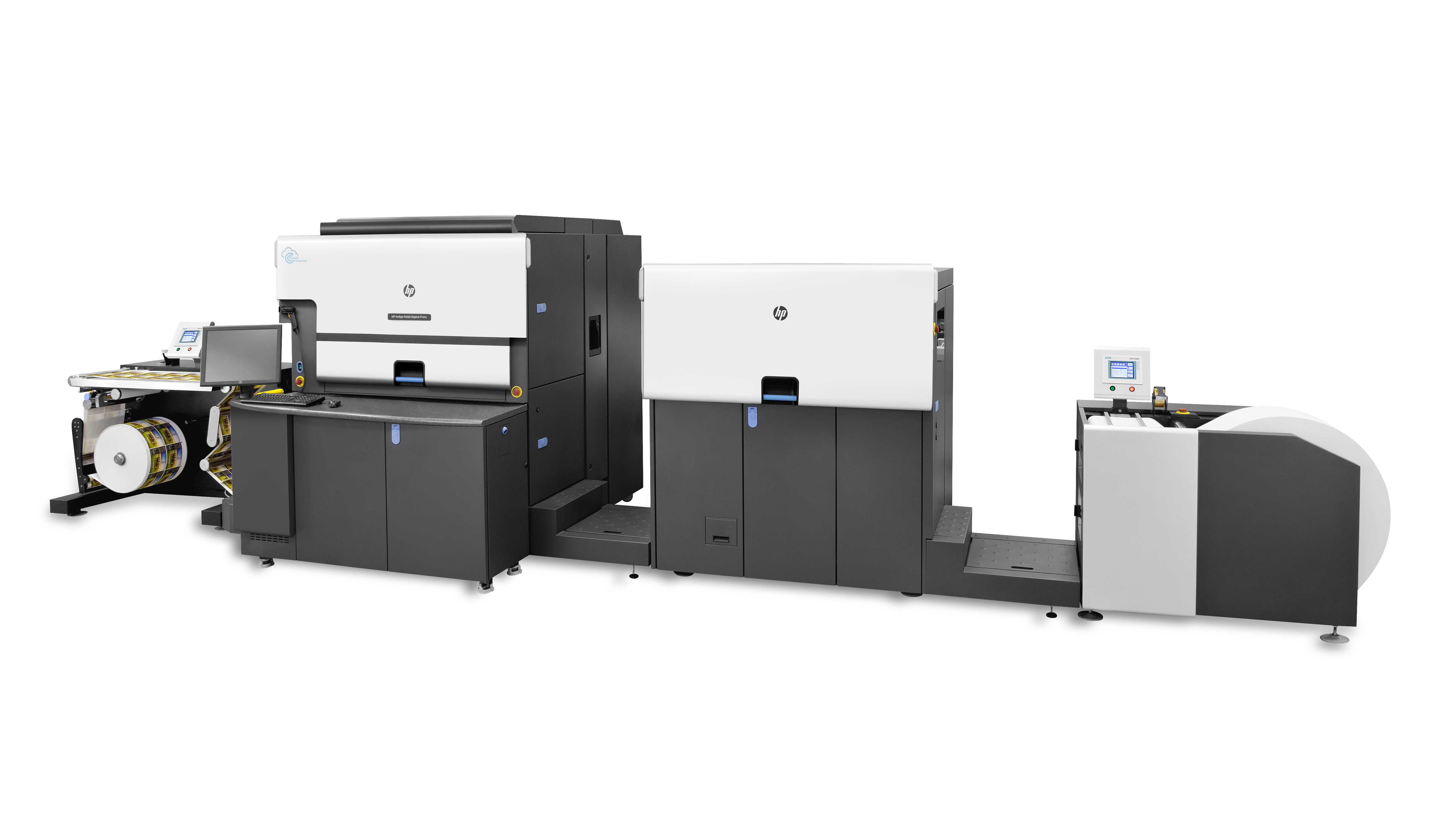 We've invested in the HP Indigo 6900 digital press.
Digitally printed labels offer several advantages for many different projects with minimal upfront costs and less waste. The digital offers many "wow" factor features that can be incorporated into your labels.
Advanced security features
Multiple design changes in one run
Endless color option by printing 7 colors at a time
Personalization
Unique identifiers can print directly from your data for each product
The digital press is more environmentally friendly, producing less waste and giving the same or better results on less printed material.
Contact us today and see how we can help with your label needs.
PROUD MEMBER OF