Flexographic Printing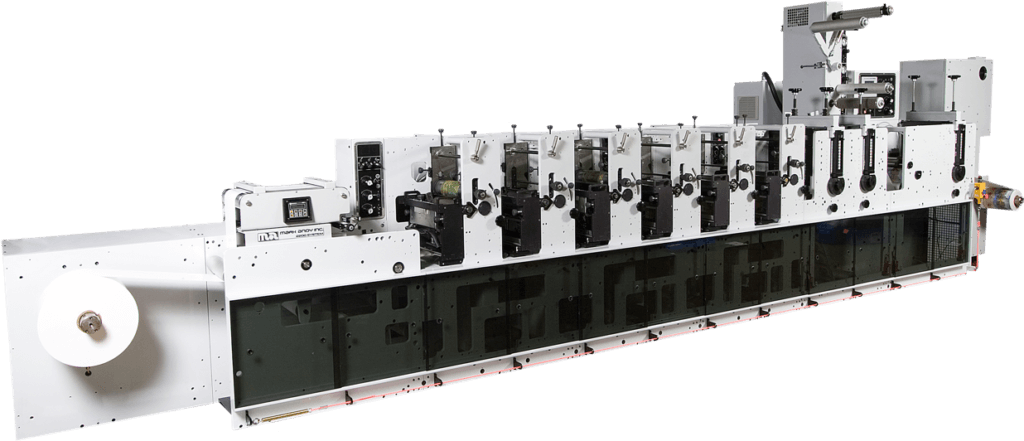 Flexographic Printing
Flexography is a process of printing that uses rubber plates to imprint the design on your label, almost like a stamp. Your specific artwork is first relieved into the plate, filled with ink, and then rolled over the paper to create a label. This happens at high speed and with extreme precision in order to get you the best product possible.
This printing method is valued best for large label orders.
Contact us today to see if your products have a cost benefit using this label process.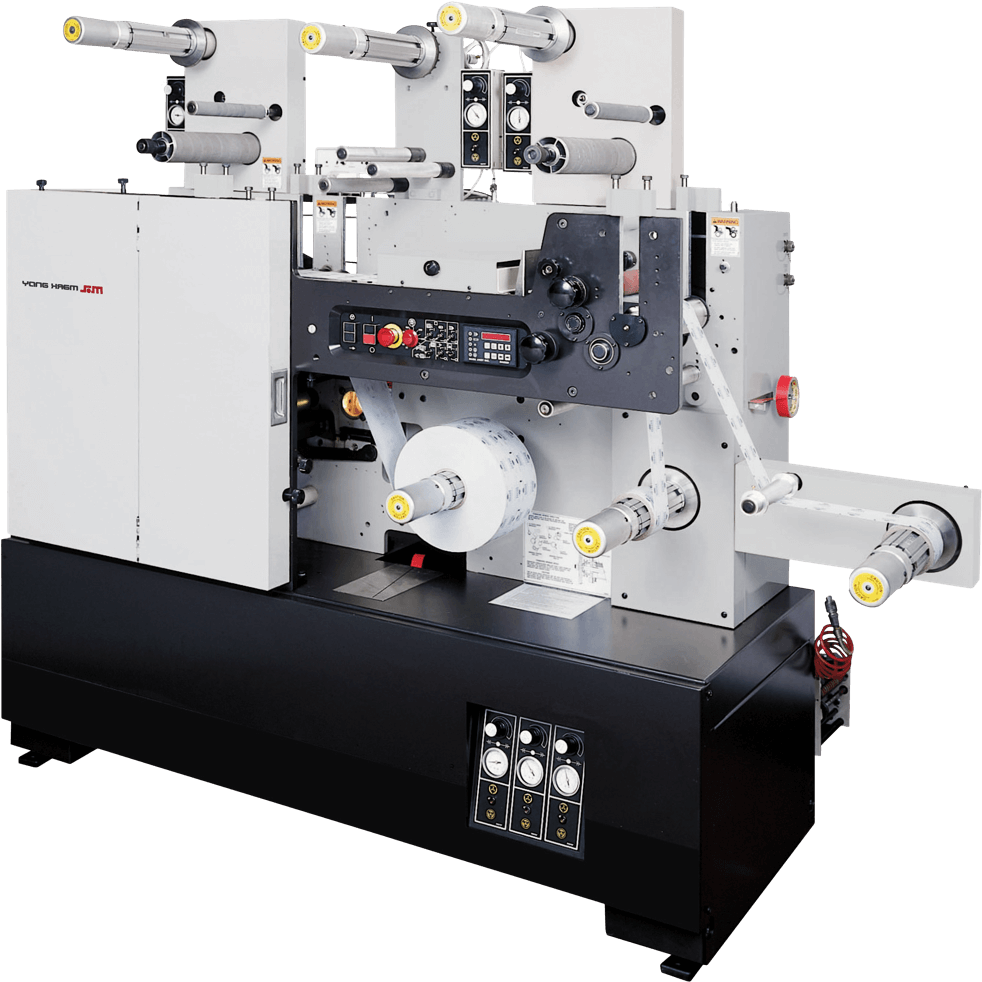 PROUD MEMBER OF